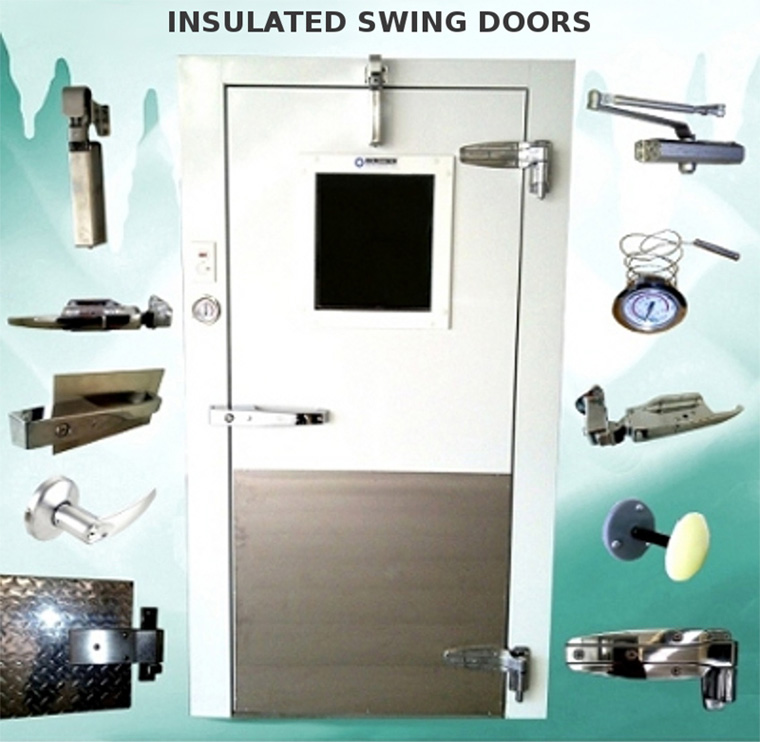 Sound Barriers supplies and installs a wide range of freezer and cooler doors to suit your particular needs and budget. Contact Sound Barriers for:
Coolers
Freezers
Blast Freezers
Atmosphere Control Grow Rooms
Medical & Science Manufacturing Warehousing
Deep Freezing Applications
Double Frame Gasket – is available for "Extreme" Temperature applications.
Heated Frame option (freezer).
Aluminium wrap around Frame
Door Frames
We offer a variety of Door Frames to suit any existing Site Condition, or Project Specification.
Aluminium
White Clad Steel
Stainless Steel
H.D.P.
Our Door Frames are hand made, using only the finest of materials.