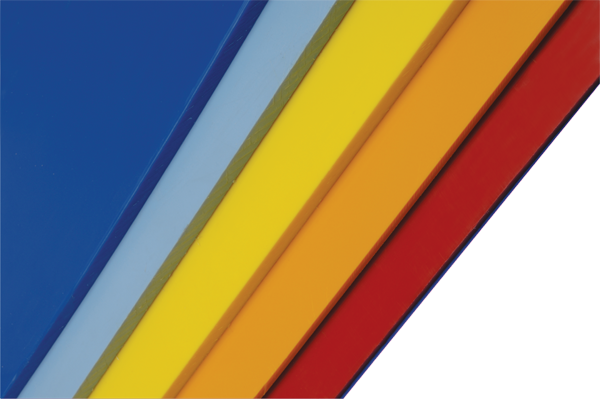 HDPE puck board is available in thickness from .220″ to 1″ and in the following colours:
White
Yellow
Gold
Red
Dark blue
Light blue
Green
Black
Colour matched fasteners are available to fasten to either wood or metal.
Cut-to-size from 48″x96″ sheets is available for all puck board colours.
Textured Puckboard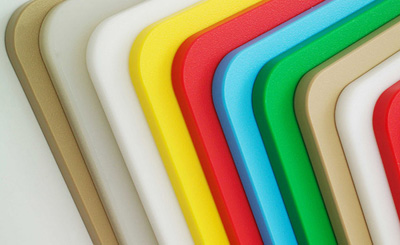 Textured puck board has a harder surface to provide improved durability. Textured 1/2″ puck board is now available from stock in 48″ x 96″ sheets.
Ideal for:
Top Sill
Benches
Storage Cubbies
Available Pastel Colours:
Natural (White)
Light Blue
Beige
Green
Grey
Red
Yellow
Black
Contact us to order by the sheet or to have it cut-to-size!